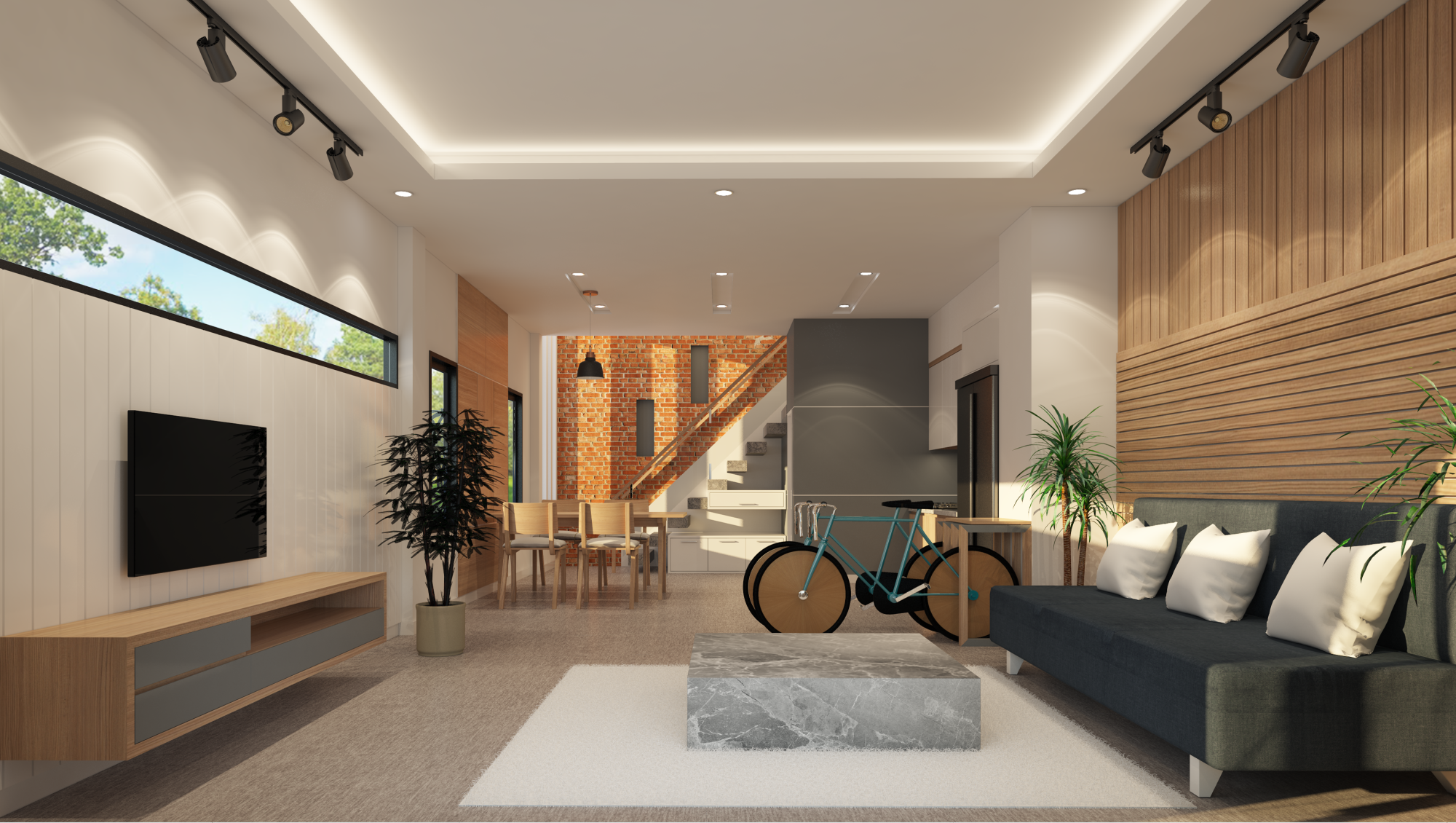 First-time buyers contribute 26% of all home buyers on the market. But this doesn't include people who are building their own homes for the first time.
It is no secret that the majority of Americans want to own their own home. If you have decided to build your home, you need to look at the different interior design styles.
This will help you to create the perfect layout for your family. It is important to take this step so that you don't have to make renovations later.
Keep reading to find out what different interior design styles you should consider.
1. Open Floor Plan Design
One of the most trendy interior design options is an open floor plan. People are loving this design as it is so customizable.
Different interior design styles may not be suitable for every family. But an open floor plan is something that most people would be able to appreciate.
It creates a spacious home where many of the rooms are visible from other rooms. The bedrooms are private, but areas like the living room and kitchen are often connected.
You have wide areas to work with so you can position furniture to create some division. If you don't have a vision right now, this is a great way to leave room for experimentation.
It is also a great design if you have children and want to be able to keep an eye on them.
2. Boho Home Design
One of these design trends that is still in style is a boho design. Different interior design styles speak to different types of people.
The boho trend is perfect if you want a more natural looking home. This home design is often organic and has a welcoming and warm feeling to it.
Natural elements are incorporated in the design, like wood and stone. The home often has plenty of windows to help the outdoors if you're closer to the interior.
It is a great option if you want to enjoy your property more and create an oasis.
3. Traditional Design
If you are building a home, you may want a more traditional look. A traditional home design is the most popular since it is the most dependable.
This is a standard home design that you will usually see around you. It has an average amount of bedrooms and bathrooms with plenty of windows.
The floor plan provides a roomy kitchen and living room that is comfortable for a family. It acts as a blank slate so that you can add other features that you may want.
Different Interior Design Styles for Your Custom Home
If you are having a custom home built, you need to consider the details. This includes different interior design styles you may want to choose from.
These designs include having an open floor plan or leaning towards a boho look. Or you may want to go with a more traditional design for more customizing options.
Are you interested in building a home? Contact us today at Prestige Custom Home to get your project started.