How to Choose a Kitchen Backsplash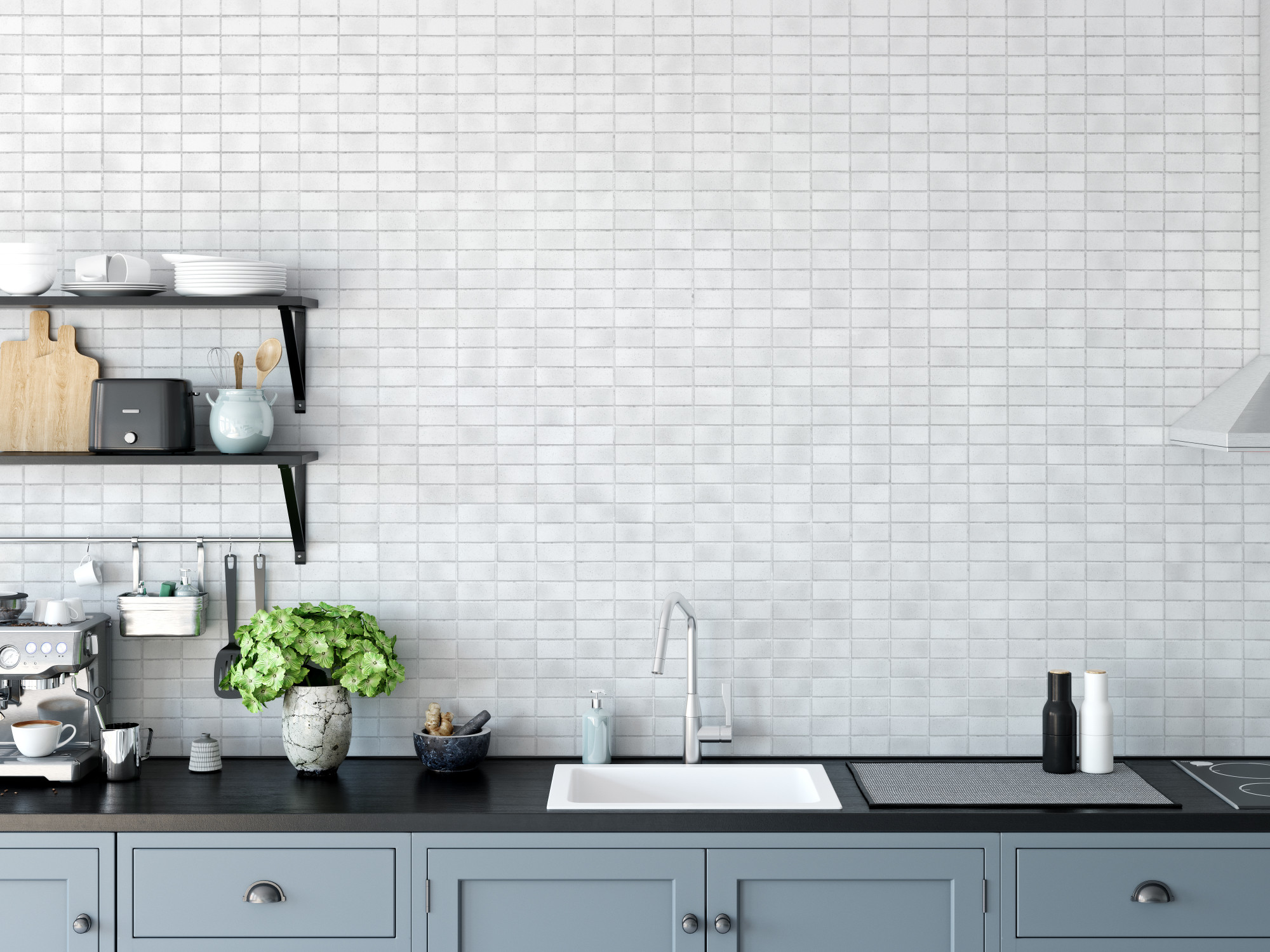 Kitchen renovations remain one of the most popular interior renovation projects for homeowners. If you're looking to make a major change to your home's look and feel, start with the kitchen.
Not all the decisions you make to create a new kitchen have to be massive. Something as simple as adding a kitchen backsplash can transform your kitchen while adding a functional feature that protects your walls.
The question is, how can you choose the right kitchen backsplash? Our design experts are here to help.
Read on to discover how to choose the kitchen backsplash that will make your kitchen pop.
Know Your Options
There are a ton of different types of backsplash to choose from. Popular choices include:
subway tile
mosaic tile
stone slab
glass tile
stainless steel
Subway and mosaic tiles are both used to create classic, timeless backsplash designs. You can find them in a wide variety of colors and use them to create unique designs. Glass tiles are versatile in the same way, although they aren't quite as forgiving when it comes to installation.
Stone slab and stainless steel options are less common but growing in popularity. Often, stone slab is used to raise the visual height of the countertops before a tile is introduced. Stainless steel creates an industrial look that is reminiscent of professional kitchens.
Consider Budget
A new kitchen backsplash can cost anywhere from $11 to $310 per square foot. While that means that you can find an option to fit just about any budget, you should also be mindful of expenses if you're working with a tight budget.
At the lowest end of the spectrum are peel-and-stick tiles, which aren't designed for permanent use and won't give your kitchen that luxurious feeling you may be looking for. The good news is that you can find high-quality subway and mosaic tiles at a moderate price. At the high end of the spectrum are glass tiles and stone slabs, both of which are designed to last for decades.
Test Out Colors and Materials
A kitchen backsplash is only going to look good if it's cohesive with other design elements in your kitchen. This includes paint color choices, countertop materials, and even metal finishes.
If you're torn between more than one color or material, consider temporarily installing swatches where you want to install your backsplash. This will not only allow you to visualize the backsplash alongside other design elements, but it will also let you see how the materials and colors change throughout the day in different lighting.
Find the Perfect Kitchen Backsplash With Prestige Custom
Kitchen renovations are popular in large part because the kitchen is the heart of any home. You want it to look and feel inviting, functional, and stylish all at once. The right kitchen backsplash can protect your walls while unifying other design elements and giving your kitchen a much-needed pop.
Looking for design experts in Long Island? Prestige Custom can help. Contact us and let us know about your upcoming renovation projects and we'll be in touch ASAP.