Guides to Design Your Dream Custom Home
You've been thinking about building your dream house for years, and now you finally have the means to do so but don't know how to begin. Building a dream custom home can be an incredibly daunting process, but by following these tips it is easy to turn your dream into a reality.
Start Planning Your Dream Custom Home
The first and most crucial step in building your dream custom home is figuring out how exactly you are going to schedule the logistics. The checklist should begin with:
Setting a budget: How much do you want to spend, and how much can you realistically spend?

Potential time frame: When do you need the house to be completed by?
Plan for a more expensive project than you think you will actually need. In most cases, you will go over budget, and there are plenty of hidden fees.
Break everything down that goes into a home building budget such as design fees, local taxes, and permit costs. If you're unsure of how much things will cost consider meeting with a builder to go over the basics.
————————
Budgeting is an important part of the planning process for building your dream custom home.
Prestige Custom Builders
————————
You should also set goals with any other active members in the decision-making process. What are your goals? What do you want the end product to look like? Is your family growing? What features can you live without, and which ones matter most? These are all important factors in the custom home building process.
If you don't already own the property on which you are going to build the home, you also need to take steps to acquire the perfect building lot.
Start Designing Your Dream Custom Home
Begin by envisioning your dream home. Think about the ideas you want to incorporate, and what design trends you would like to include. There are thousands of online and print publications you can consult for ideas. Also, many builders often have catalogs you can look through to give you some ideas.
Keep in mind that while these sources are a great place to start, it is easy to become overwhelmed by all the options. It's best to start small, and then elaborate on your plans from there.
Attending an open house is another great way to get some ideas. This will help you visualize a home as if it were already yours, as well as to give you some ideas for potential builders with which you could work.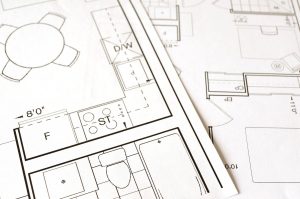 There are dozens of decisions you will need to make in the design process. So, approach them one at a time, and decide what you can or cannot live without. Everything down to the doorknobs will be entirely up to you. Make a list as you go along to keep track of everything. Questions you may ask yourself could include:
What size should your home be?

How many rooms do you need?

Do you have any personality or design aspects in mind?

Is there a specific theme, such as a rustic or bohemian style, that you want to follow?

What kind of floor plan or layout are you looking for?

Do you want your home to be eco-friendly?
Make all of your decisions with the future in sight. Things such as hardwood floors or energy efficient windows can help make your home more marketable, and even save money in utilities and other expenses down the road.
————————
While some features may be more expensive initially think about the long-term costs.
Prestige Custom Home
————————
Meet With The Builder and Assemble Your Team
The final step in designing the home is meeting with a builder. They should be able to provide you with information on new home features, floor plans, and building materials. This will help you really set your budget in stone, and to finalize some of your last-minute decisions.
Keep in mind that the builder is not the only person you will need to have on your team. You will likely need to work with an architect and other subcontractors like plumbers or electricians.
Also, you will need to be actively involved in the building process; after all, you are the leader of the team! In most cases, you will be responsible for things like obtaining insurance and proper permits, making payments, and scheduling inspections.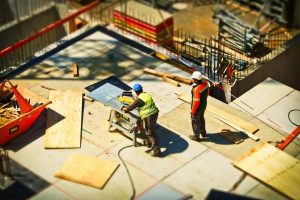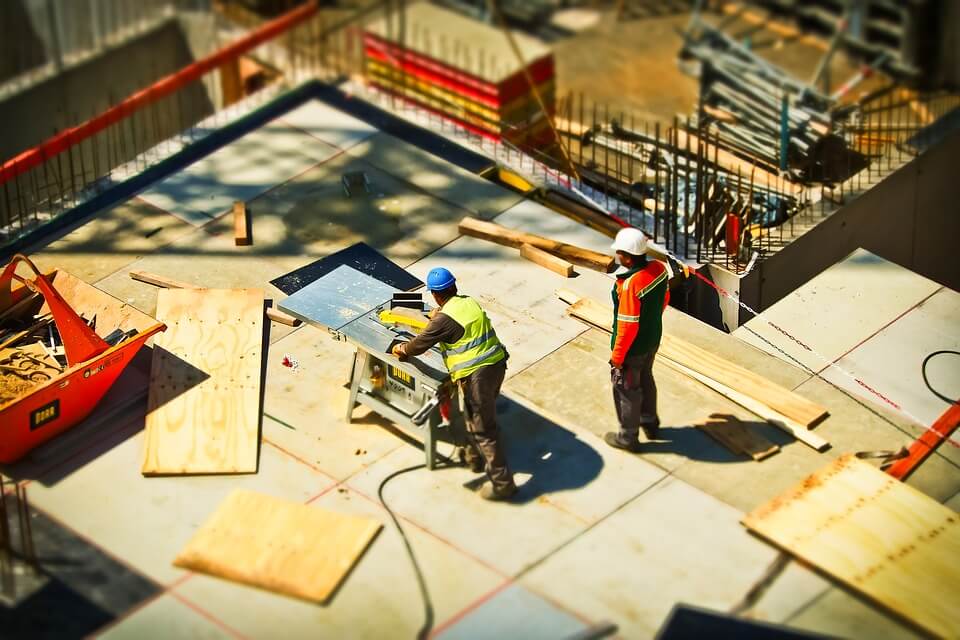 Ready to Build Your Dream Custom Home?
If you're ready to start designing your dream custom home but aren't sure where to start, it may be a good idea to consult a professional builder. Prestige Custom Building has years of experience in designing gorgeous and budget-friendly homes. We want to work with you on your next project.
Designing a home can be an overwhelming experience. There are hundreds of decisions to make, and significant expenses to boot. Working with an experienced professional can help take some of the stress away from you and allow you to enjoy the exciting process.
Contact Prestige Custom Building today to schedule your first planning meeting, and to take the first steps toward the custom home of your dreams.
---
————————
Related Article: How to Build an Energy Efficient Custom Home
————————