The Right Location for Your Custom Home
Choosing The Right Location for Your Custom Home
If you have had a custom home built in the past or are currently building one, you know this one truth about the construction process: location is everything! It sounds simple but the location of your new house can drastically impact everything in your decision-making process.
A thoughtfully placed home can lower your land purchase expenses, and make the building process easier with fewer regulations. It can even help you sell your home at a higher value later on down the road.
While the decision about where to build your home can be overwhelming, following a few simple tips will help you choose the right location for your custom home.
Do you want to be out in the sticks or in the middle of the action?
You likely already have an answer in your head, but the most important question to answer is whether you want to be in a city, rural area or suburb. What sort of lifestyle do you want to have? If you want to raise chickens, and don't like closing your blinds, then an urban setting is probably not a good choice.
What kind of amenities are you looking for?
You might not consider this when deciding on the right location for your custom home, but it is important. If you have children or plan to have children, you should be thinking about how close and the quality of the local school district is. How close are you to work? What about other facilities like transportation stations, shops, and hospitals?
—————————–
Always consider your current lifestyle and evaluate how important each factor is to you.
Prestige Custom Builders
—————————–
Choose the people you would like to live near.
Make a list of all of the people you want to live nearby. Do you want close neighbors? What kind of neighbors are they? What are the locals like? This will help you determine whether you are building your house in a good or not so good area.
Similarly, how close do you want to be to your friends and family? Some people don't want to build a home within fifty miles of their extended family members. This is obviously a personal decision, but one that needs to be weighed carefully with all partners.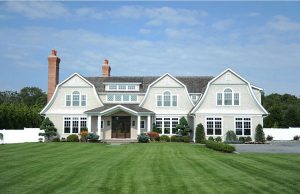 This is an aspect you have less control over, and probably haven't thought much about. However, it plays a huge role in the overall expense of your house.
The slope of your property, for example, can dramatically increase the cost of your home. A home placed on a steep ridge will cost much more money to build than a house on a flat lot. Why? Think about things like extra time, building materials, and risk. Your contractor will need to take all of these things into consideration.
Many of these factors will cause a steep uptick in the final cost of your project, so take them into consideration, and decide what is, and isn't, negotiable.
Most homes are designed so that the rooms you want the most sunlight to reach have the largest and most expensive windows. As a result, you need those windows to face the south.
This will create more light and reduce your heating expenses. Unfortunately, if your house is on the north or east-facing side, this can be a logistical nightmare. Consider this when you are purchasing a lot or figuring out how you want to orient your lot. Also, it's good to understand which direction the best sunlight comes from.
Consider factors like soil quality and type. Know what the underground conditions might be like at the lot. For example, some areas may require additional fill to compensate for wet soil that will lead to flooded basements.
—————————–
Different soil will drain and retain water differently, and the only way to truly know how that will work with your plans is to consult a local builder for advice.
Prestige Custom Builders
—————————–
Similarly, you also need to take into consideration factors like where you will place your sewer. The placement of a sewer, including how high the sewer pipes are, will determine the depth of basement slab and other architectural feature. These all add expense to your project, so they should be considered very carefully.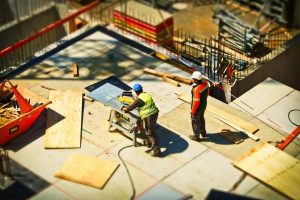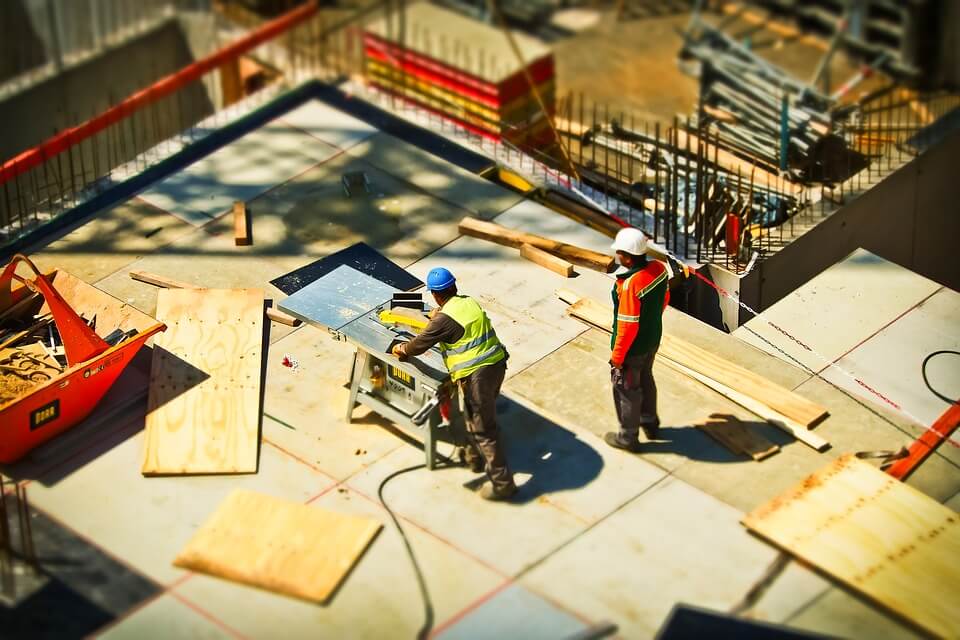 Making final decision on the right location for your custom home.
If you're having trouble weighing all these factors when choosing the location of your home, consider consulting a professional builder to do the work for you. A good contractor can work with you to evaluate your potential site and let you know about any challenges or drawbacks. 
Prestige Custom Building is one such builder, offering exceptional services at a fraction of the cost of its competitors. Contact us today for a quote, and to schedule your first step toward the building of your dream home – in the location you truly want.
---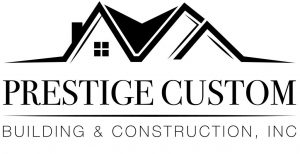 —————————–
Related Article: 'Building a Custom Home: Ways to Cut Costs'
—————————–